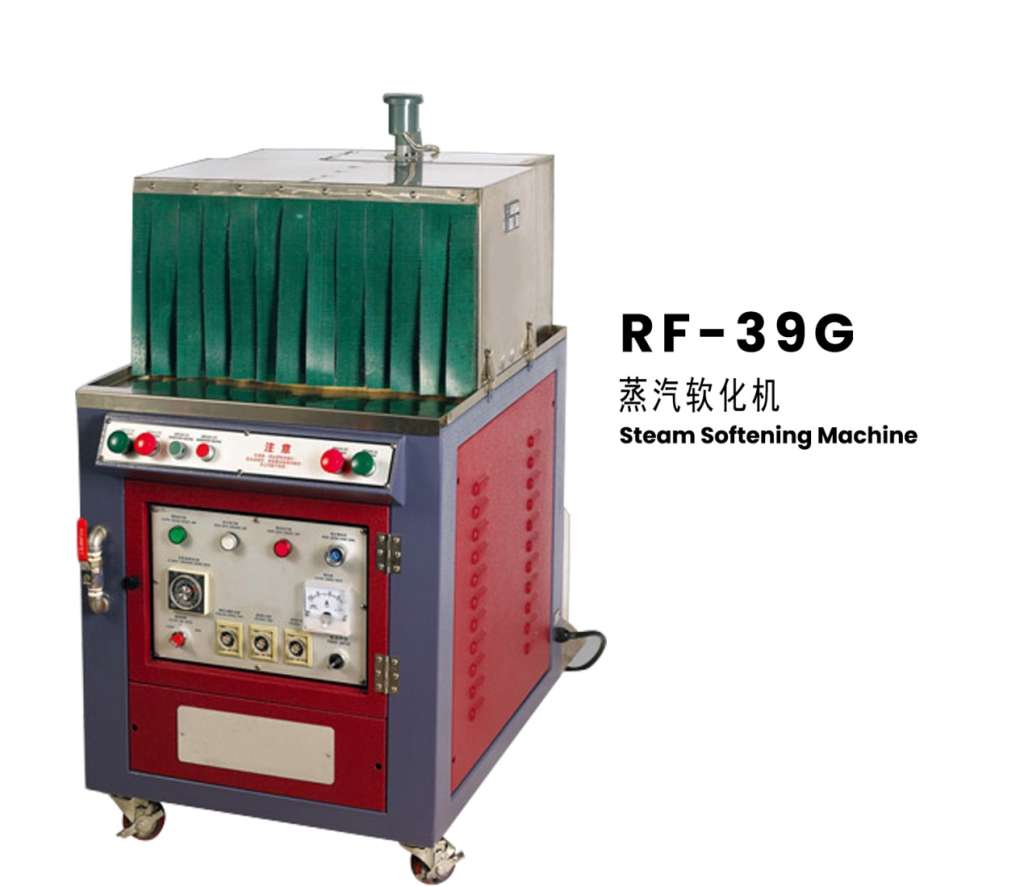 产品特点:
1.采用内部强力高压、高热箱式或套管式喷雾原理,操作方便,时间短,鞋面软化速度快。
2.适用于真皮之皮鞋、包子鞋、女鞋、运动鞋之鞋头后跟鞋面蒸湿,使制鞋品质更加提高,省时、省钱。
Product characteristics:
1. It adopts the spray principle of high strength and high pressure, high heat box type or casing type, easy to operate, short time and fast softening speed of vamp.
2. Apply to leather shoes, steamed buns shoes, women's shoes, sports shoes head heel steam wet, so that the quality of shoemaking more improved, save time and money.