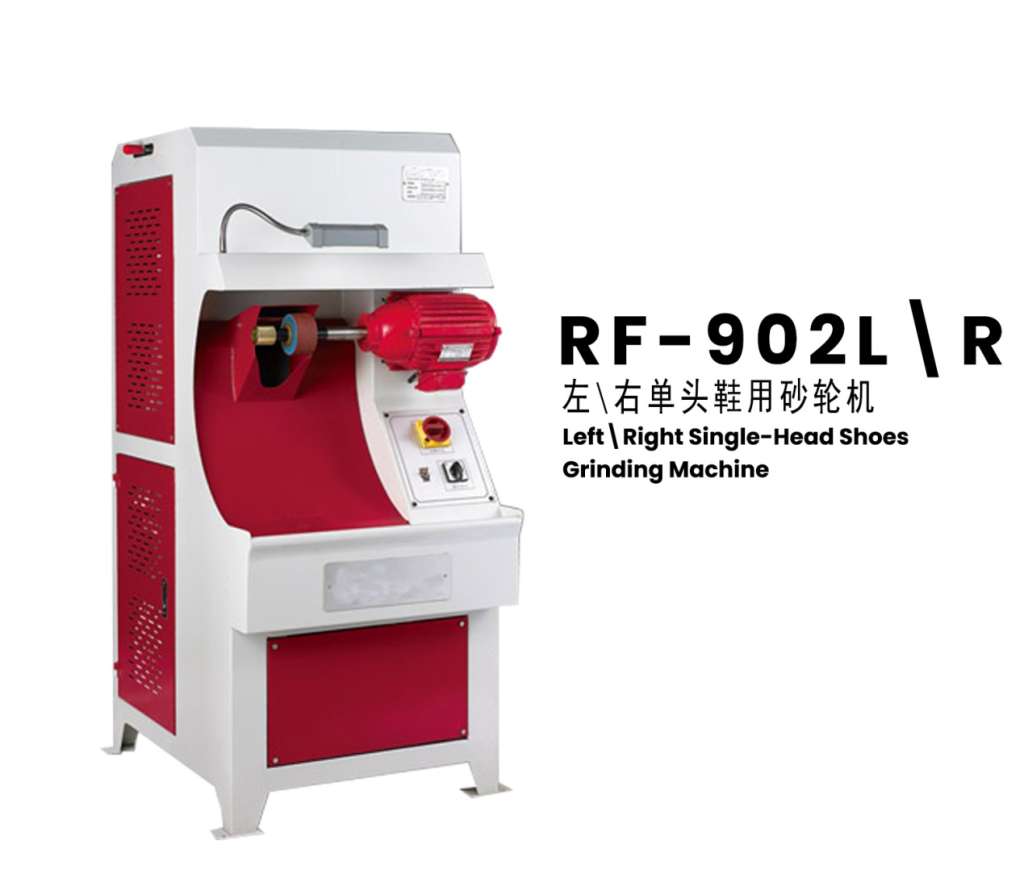 产品特点:
用于各种鞋帮边脚处的起毛、修边加工,经此处理后鞋帮与鞋底粘贴更加牢固。
1.优化了吸风机构使其吸风力比老式机器大30%。
2.抖灰机构使布袋保持良好的通风性能,解决了老式机器用一段时间风力变小、吸尘变差的问题。
| | |
| --- | --- |
| 电源电压 Power voltage | 380V / 50 Hz |
| 总功率 Total power | 2.6 Kw |
| 主轴转速 Speed of principal axis | 2800 rpm |
| 最大轮直径 Max diameter polishing wheel | Ф120mm |
| 外形尺寸 External dimensions | 700×870×1500mm |
Product characteristics:
The utility model is used for raising and trimming the edges of various uppers and feet, and the uppers and the soles are more firmly bonded after this treatment.
1. The wind absorbing mechanism was optimized to absorb 30% more wind than the old machine.
2. The dust-shaking mechanism keeps the cloth bag well ventilated and solves the problems of the old machine that the wind force becomes smaller and the dust suction becomes worse in a period of time.