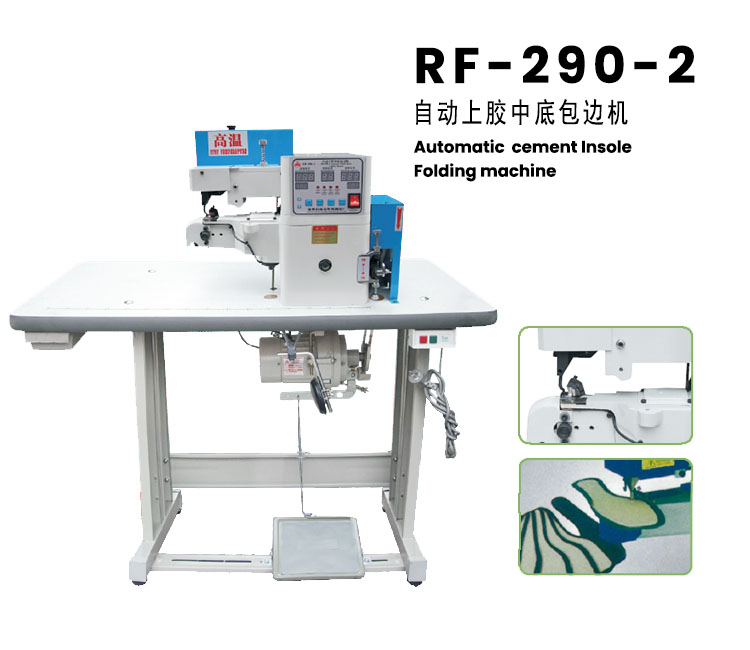 Product details.
Uses:
This machine is suitable for all kinds of sandals and slippers. It is also used for handbags, briefcases and paper trimmings with clear and symmetrical fringes.
Characteristics:
1. The machine adopts hot melt adhesive, and can also work by heating up temperature.
2. Through the photosensitive resistor automatically control the glue, the glue quantity is stable, accurate.
3. The machine is controlled by low voltage current, single chip microcomputer and good mechanical technology. The whole working process is intelligentized, and the efficiency is 6-8 times as much as that by hand.
Technical parameters: