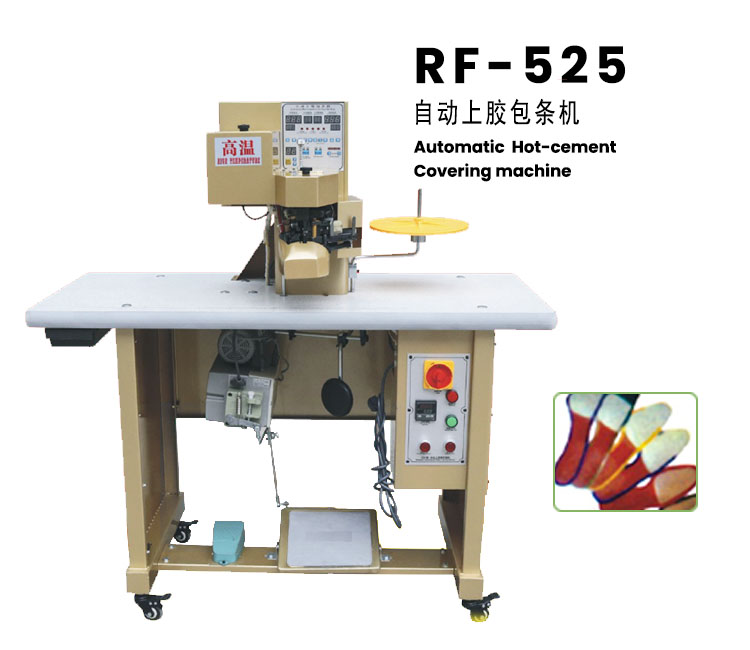 Product details.
Uses:
The machine is used for automatic gluing of the midsole of leather shoes.
Characteristics:
1. Adopt touch control panel, melt glue temperature, discharge flow, discharge temperature digital display, glue can be adjusted.
2. Set the length of the wrapping strip according to the peripheral length of the middle bottom, and the required length of the wrapping strip can be automatically fed and cut.
(3) the speed of wrapping strip can be adjusted freely, and the motor can be located automatically when it stops.
Technical parameters: