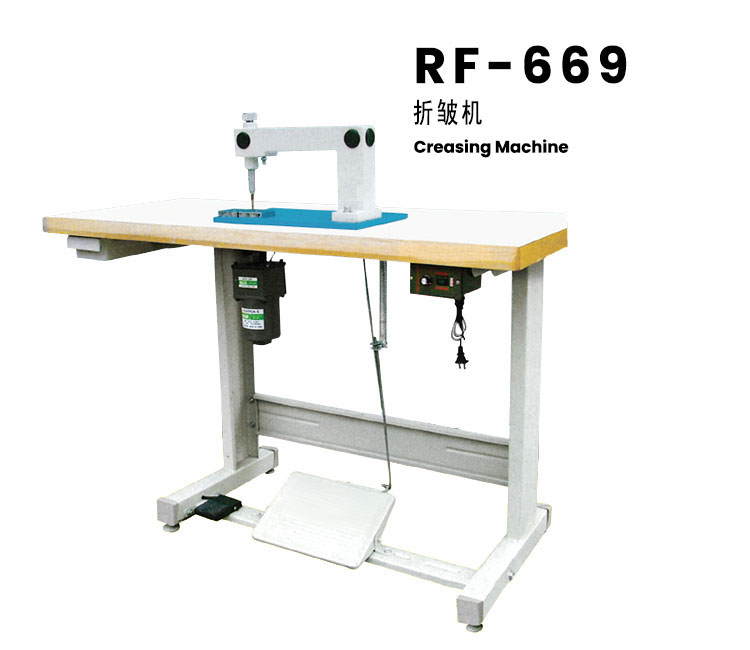 Product details.
Characteristics:
This machine wrinkles evenly, the depth freely adjusts.
The machine adopts the speed control motor, the speed is adjusted freely, and the leather surface will not be damaged.
The utility model has the advantages of stable performance and simple operation.
20 times more efficient than manual operation.
Uses:
This machine is suitable for leather shoes wrinkling.
Technical parameters: