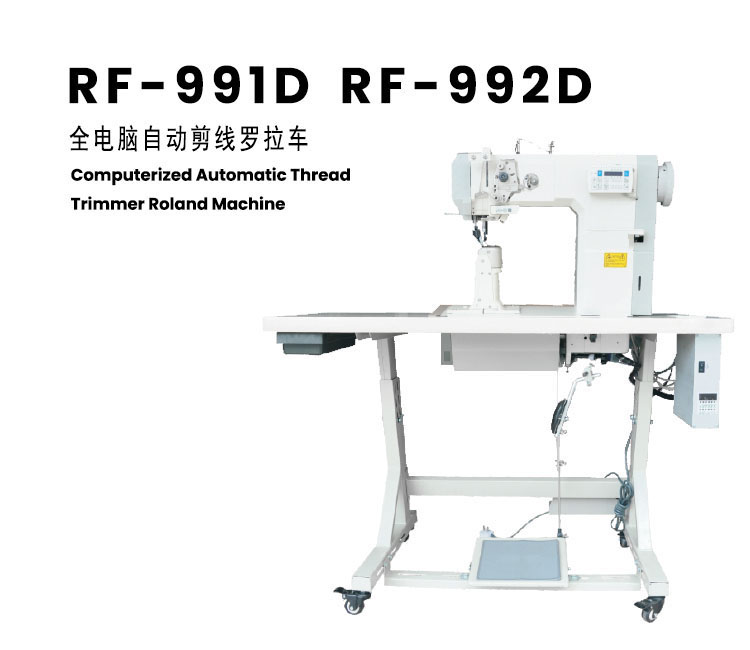 Product details.
Characteristics:
1 automatic tangent line (shorter tangent line, line junction with bottom layer).
2 automatic lifting of presser foot.
3. It can be sewn upside down and can be sewn back automatically.
4 adopt servo direct drive motor, mechatronics.
Low energy consumption, low noise, low vibration, low temperature rise, speed can be modulated, automatic positioning.