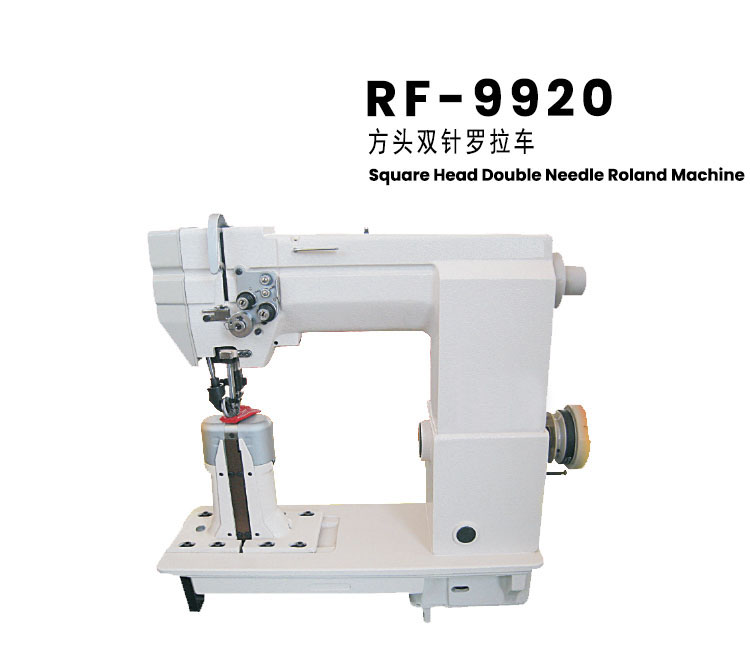 Product details.
Characteristics:
Adopt roller and needle to send material synchronously, strong climbing force, little change of needle distance, very stable needle position.
Sewing sponge, thin skin and other sewing materials, smooth and uniform, non-wrinkling, non-deformable ball and needle bearings,
Good lubrication, low friction, low noise, durable, suitable for horse boots, sports shoes, casual shoes, sponge shoes, baby shoes, high-grade leather shoes and bags sewing.
Technical parameters: